✓

Handpicked vintage

✓

Available in bulk

✓

Worldwide shipping
Bohemian vintage clothes in bulk
Brasco b.v. offers the possibility to order bohemian vintage clothes in bulk. The bohemian style dates back to the 19th century, made a huge comeback in the hippie culture of the 60s and remains popular today. Reason enough to include boho-chic items in the collection of your (online) shop or wholesale!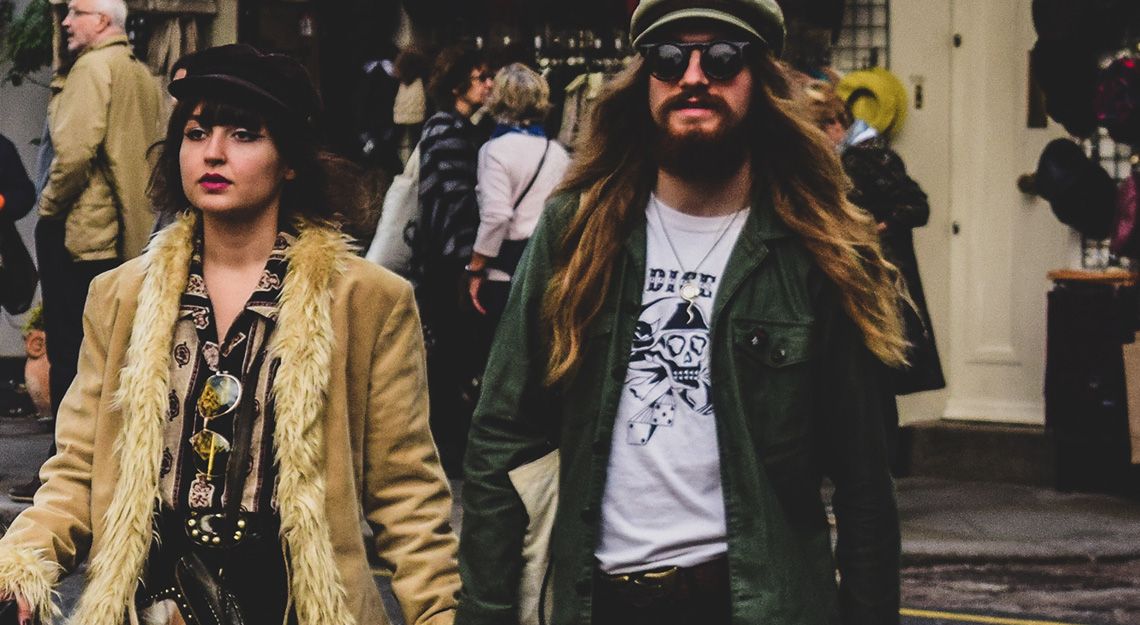 Order bohemian vintage clothes and accessories in bulk
Boho fashion is characterized by the flowy (maxi) dresses, the use and combination of different ethnic prints, flared pants, and the abundance of accessories and jewellery. Fringes and embroidery should also not be missing in this clothing style. Our team of buyers travels all around Europe and the United States in search of bohemian vintage clothes and accessories, which are then sold in bulk. Each item is carefully checked for holes and stains, ensuring only good quality items. You can choose from two ordering options: plastic bags of twenty kilos or bulk bags of one hundred kilos. The result is well-stocked clothing racks with the most beautiful boho-chic items!
Have a look at our catalogue for all boho-chic items
If you choose to order your vintage bohemian clothes in bulk, we deliver your items in pallet boxes. In addition, all orders are shipped at attractive rates to any destination worldwide. As a leading supplier of vintage fashion, we have close partnerships with shipping companies. Have a look at our catalogue for our collection or contact our office in Almere, the Netherlands, to receive our price list. You can reach out to us either via This email address is being protected from spambots. You need JavaScript enabled to view it. or via +31 (0)36 525 41 87.