✓

Handpicked vintage

✓

Available in bulk

✓

Worldwide shipping
Suppliers of vintage clothing
Are you looking for suppliers in vintage clothing for your (online) store or wholesale? Then Brasco b.v. is your ideal partner. We offer multiple options for ordering vintage clothing in bulk, storing items in our warehouse and ship orders to any location worldwide. Discover more about the services of one of the leading suppliers in vintage clothing for wholesale!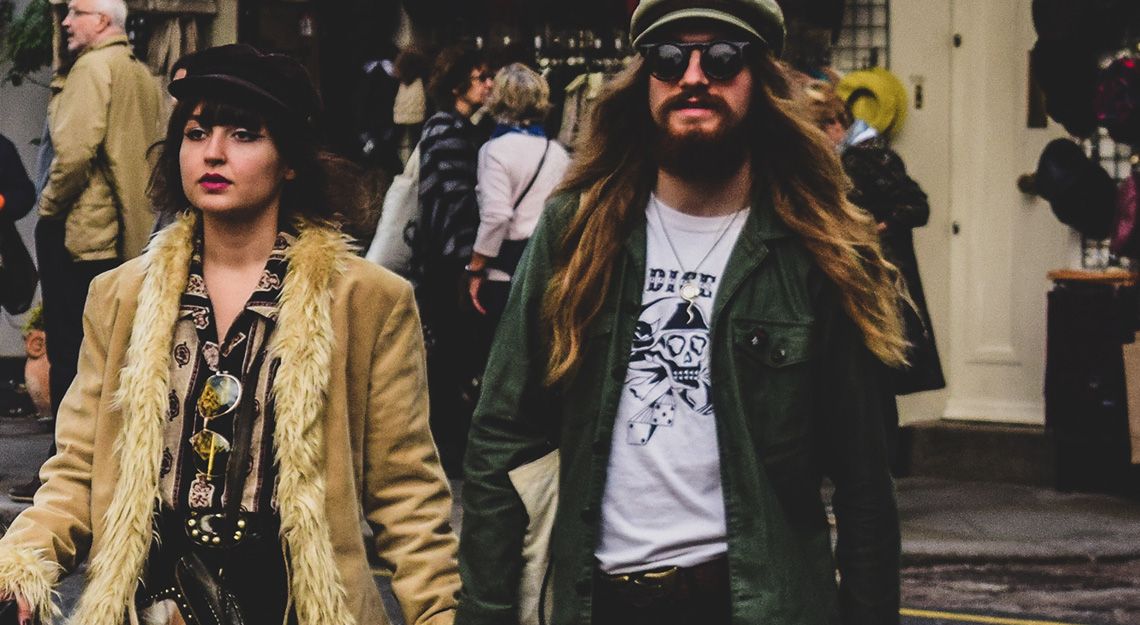 The assortment of one of the leading suppliers in vintage clothing for wholesale
The 70s, 80s, 90s, and 00s, and bohemian, hip-hop, punk, and Y2K fashion – our team of buyers collects vintage clothing from every decade and in all styles. Our buyers have a great eye for the latest street fashion trends and travel all over Europe and the United States in search of unique items. Our assortment consists of 300 different types of clothing, shoes and accessories, so that your clothing racks are always well-stocked for your customers. If you choose us as one of your suppliers for your wholesale, the following is an impression of the vintage clothing you can order:
Shipping and storing of your vintage items
Choosing us as one of your suppliers of vintage clothing means that you can order our wholesale items in plastic bags of twenty kilos or in bulk bags of one hundred kilos. We ship these in pallet boxes to (almost) any destination worldwide and offer possibilities for shipment by truck, airplane or boat. If you are also looking for suppliers who can store your vintage clothing, our wholesale company has more than enough space in our warehouse of 4,000 square meters. Over two hundred retailers and wholesalers from all over the world are already using this service.
Request more information about our ordering and shipping methods
Don't look further for suppliers in vintage clothing; at our wholesale company, you benefit from attractive shipping rates and items that have been carefully checked for quality. Browse through our catalogue for our complete collection of vintage, second-hand, and used clothing. Our team at our office in Almere, the Netherlands, is more than happy to send you a price list. Please send an email to This email address is being protected from spambots. You need JavaScript enabled to view it.. It is also possible to directly order your favourite items by putting them on your wishlist.