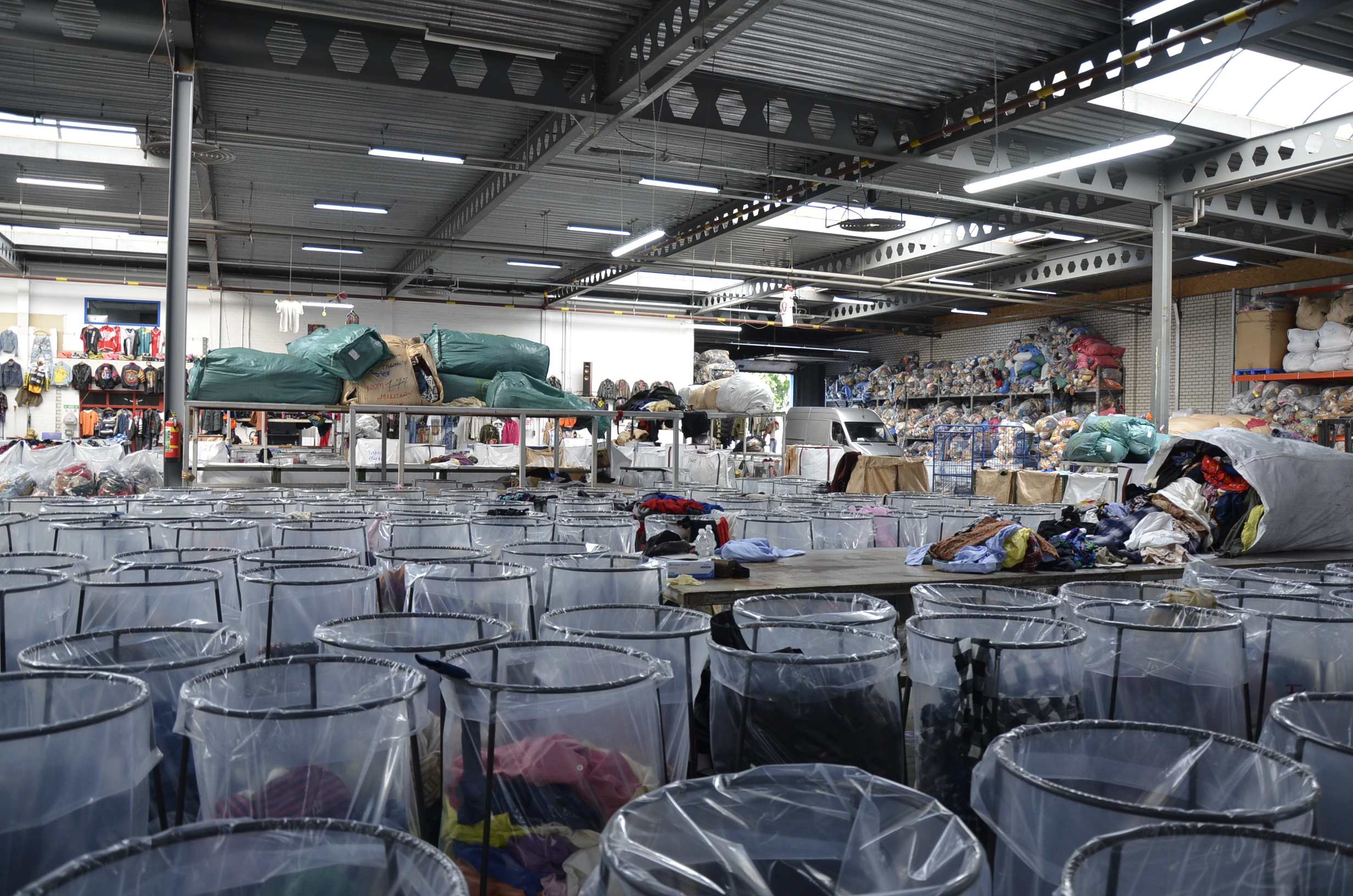 Discover Unique Charm with Vintage Clothing bales
At Brasco, we're excited to share our carefully chosen vintage clothing bales that will match everyone's taste. Our collection includes various styles, from the elegant '20s to the relaxed '70s vibe. Each bale is designed to give a special set of clothes that adds a touch of charm and uniqueness to your collection.
Shop now!
Why Choose Brasco's Wholesale Vintage Bales?
Beautiful Selection: Our dedicated team thoughtfully picks each item in our vintage clothing bales, ensuring you get top-quality items that satisfy both you and your customers.
Explore the Past: Immerse yourself in history with our vintage bundle selections. Each piece carries the story of past times, adding depth and intrigue to fashion.
Dependable Wholesale: We understand the importance of a reliable supply chain. Brasco ensures consistent quality and on-time delivery of wholesale vintage bundles.
Timeless Style: Vintage fashion is always in vogue. Offer your clients a unique style that goes beyond trends with our exceptional wholesale vintage bundles.
Encouraging Circular Fashion: Circular fashion is about keeping clothes in use for as long as possible. Vintage bundles align perfectly with this concept. By breathing new life into old garments, you're extending their lifespan and diverting them from landfills. This promotes a more sustainable fashion cycle, where items are cherished and utilized for longer periods, ultimately reducing the need for constant new production.
Enhance Your Collection with Wholesale Vintage Bales
Whether you run a vintage store or are new to the fashion business, Brasco provides vintage clothing bundles that will elevate your range. Our unwavering dedication to quality and variety makes us the top choice for wholesale vintage bundles.
Don't miss the chance to enrich your collection with the charm of the past. Embark on a journey into vintage fashion with Brasco's outstanding vintage bale selections. Begin your venture into offering the best wholesale vintage bales today!