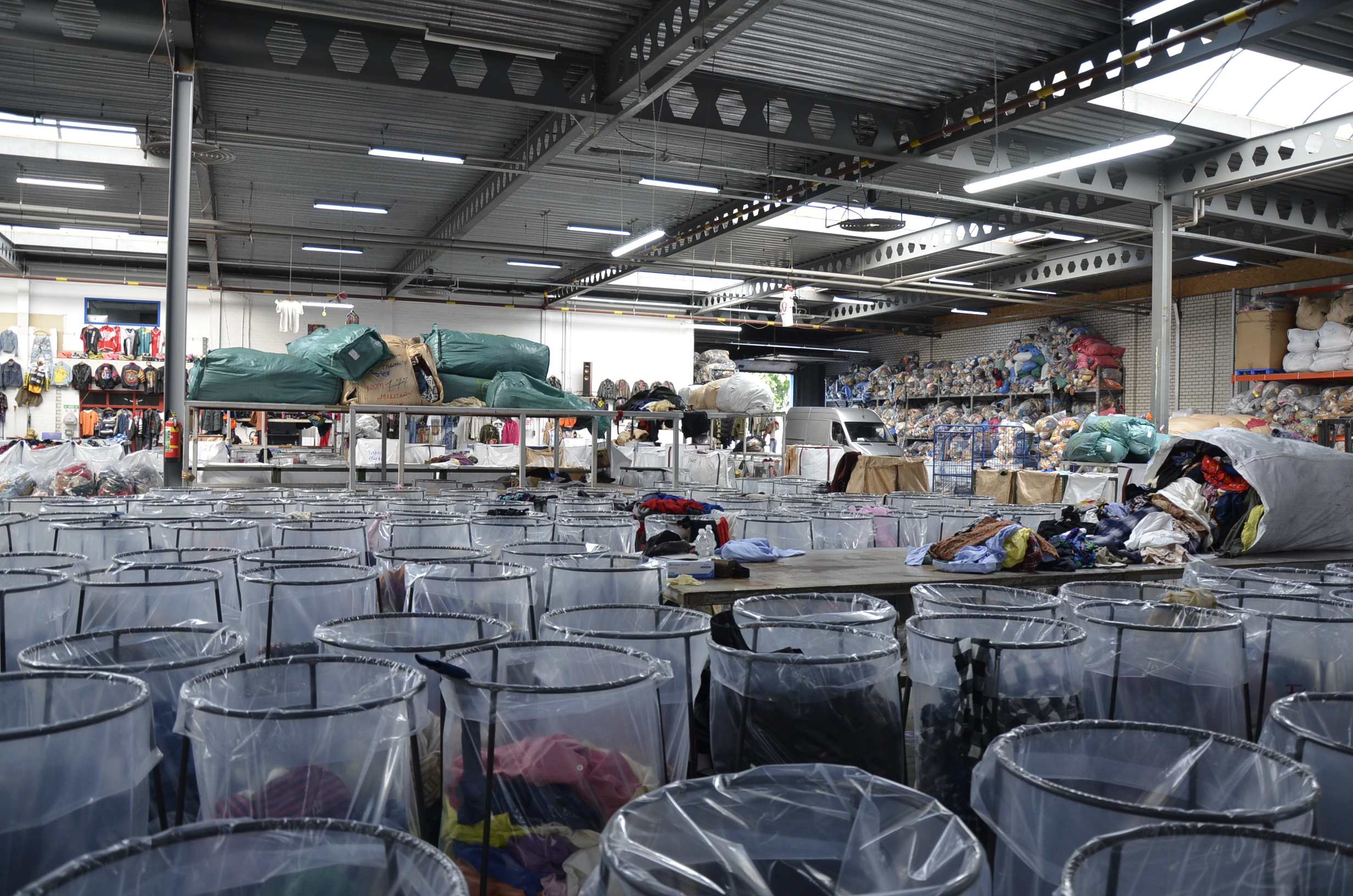 Discover the Ultimate Vintage Clothing Wholesale Suppliers at Brasco
Welcome to Brasco, the ultimate destination for vintage clothing wholesale. As one of the premier vintage clothing wholesale suppliers, we are dedicated to serving businesses like yours with a wide range of high-quality garments that will elevate your inventory and captivate your customers. With our extensive coverage in Europe and the USA, Brasco stands as a trusted partner for retailers and wholesalers seeking exceptional vintage clothing.
Shop now!
Uncover Hidden Treasures at Brasco, Your Wholesale Vintage Clothing Destination!
At Brasco, we understand the importance of curating a collection that sets your business apart. That's why we take immense pride in sourcing unique and stylish vintage pieces that will impress your discerning clientele. Whether you own a boutique, operate an online store, or manage a wholesale business, our diverse selection of vintage clothing will provide you with the inventory you need to meet the demands of your customers. Step into our vintage clothing warehouse and explore the hidden treasures that await. Our team of experts scours the globe to find the most captivating vintage gems, ensuring that our collection is distinctive and exclusive. From retro dresses and funky jackets to vintage accessories, Brasco offers a broad range of items that will enrich your product offerings and attract a loyal customer base.
Unlock the Potential of Vintage Fashion for Your Business with Brasco Wholesale.
Partner with Brasco Wholesale and unlock the potential of vintage fashion for your business. Our commitment to quality, reliability, and exceptional customer service makes us the ideal choice for businesses seeking vintage clothing wholesale suppliers. Choose Brasco as your trusted partner and watch your business thrive in the world of vintage fashion. With our extensive coverage, exclusive collection, and commitment to your success, Brasco is ready to take your business to new heights.
Explore Our Exclusive Bundle of Vintage Clothes
To make your shopping experience even more convenient, we offer clothing bundles. These carefully curated bundles provide a variety of vintage clothing items in one package, allowing you to fill your inventory with a diverse assortment of styles and sizes. It's a hassle-free way to enhance your shop, web store, or wholesale business with ease.
Embrace the allure of vintage fashion with Brasco Wholesale. Explore our collection today and witness the timeless beauty that awaits you. Trust us to be your reliable partner in vintage clothing wholesale, providing exceptional pieces that will captivate your customers. Choose Brasco and let your business soar to new heights of success.