✓

Handpicked vintage

✓

Available in bulk

✓

Worldwide shipping
Wholesale 90s clothing
Brasco b.v. is your one-stop distributor if you're looking for wholesale 90s clothing. Denim jackets, butterfly blouses, maxi skirts, cotton shirts, and more: you'll find each essential 90s item in our collection. And the best thing is that all of our vintage clothing is available in bulk!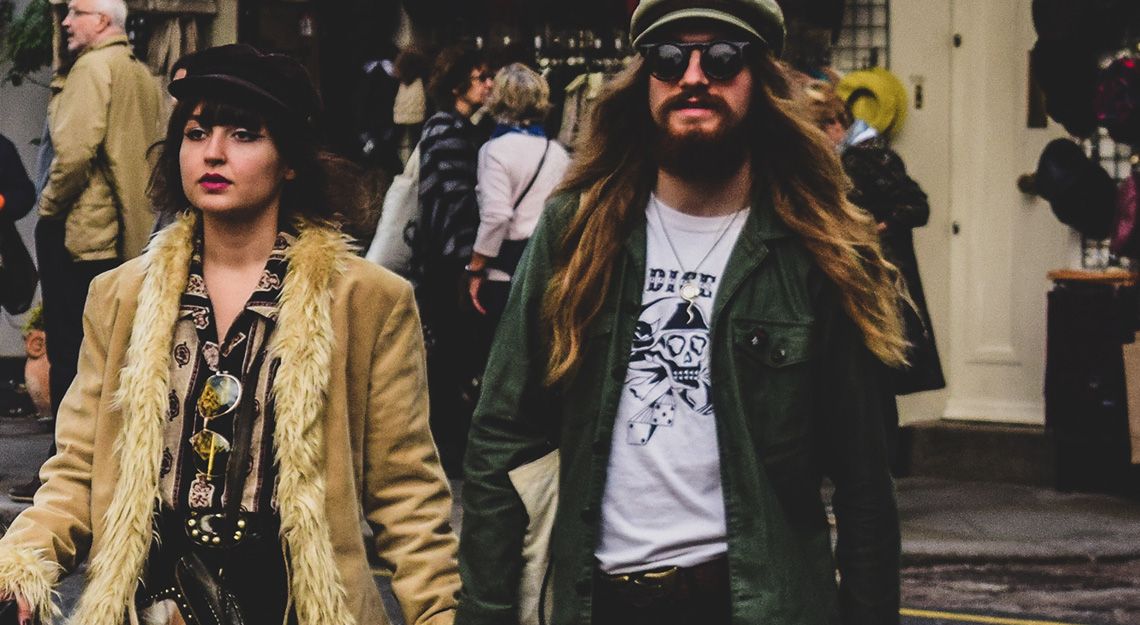 Our wholesale 90s clothing is available in bags of twenty and one-hundred kilograms
90s items keep making their comeback in fashion and many trends from these years are still popular today. This decade was characterized by many different styles, neon colours, abstract prints, colourful sportswear, small handbags, and high waist and flared jeans. Our team of buyers has an eye for the latest fashion trends, which is why you'll find a great collection of 90s clothing in our assortment that is available for wholesale. Each item is carefully checked for stains and holes. We will then pack your desired items in a plastic bag of twenty kilograms or bulk bag of one-hundred kilograms and ship it to any location worldwide.
Browse through or entire collection of 90s clothing
Respond to the latest fashion trends with our wholesale 90s clothing and make your customers happy. Browse through the entire collection in our catalogue. Would you like to offer our items in your (online) store or wholesale? Request a price list by calling us at +31 (0)36 525 41 87 or by sending an e-mail to This email address is being protected from spambots. You need JavaScript enabled to view it.. The employees of our office in Almere, the Netherlands, are more than happy to assist you.