✓

Handpicked vintage

✓

Available in bulk

✓

Worldwide shipping
Vintage 2000 clothes in bulk
Brasco b.v. is your go-to company if you are looking for vintage fashion from the 00s (2000 – 2009), such as clothes and accessories, in bulk. Our assortment is composed by buyers who have an eye for the latest trends in street fashion. The collection therefore consists of items that were popular in the 00s and that are making their comeback today!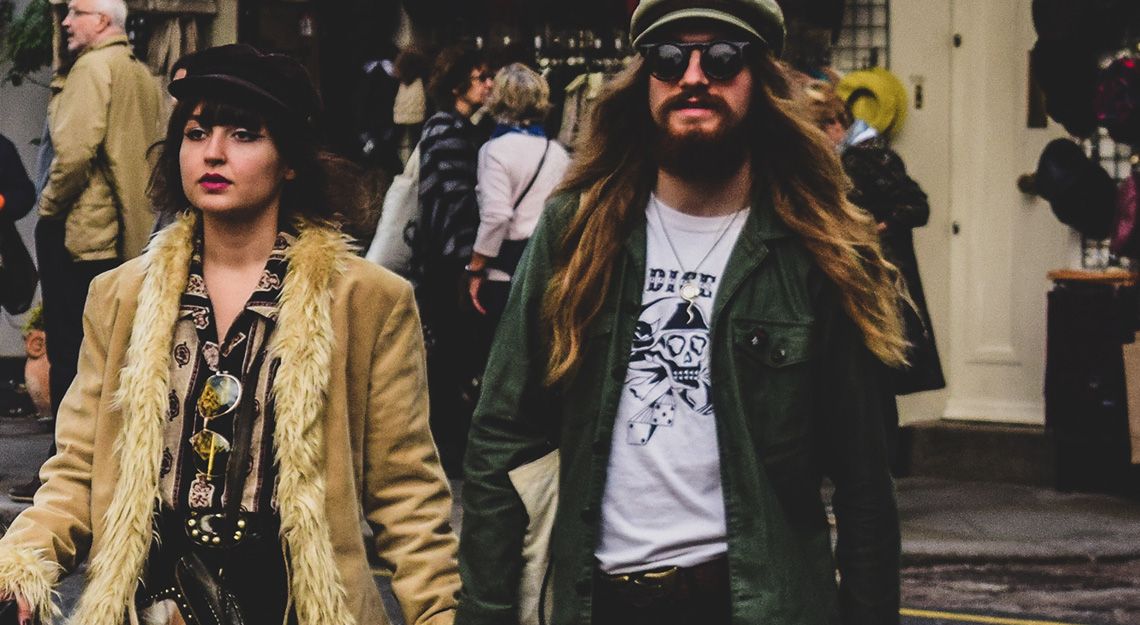 Order vintage fashion from the years 2000 to 2009, such as clothes and accessories, in bulk
The 00s are characterized by a combination of different styles that became fashionable or made a comeback. An important part of the trends in the 00s was Y2K fashion, which is characterized by big, striking accessories, denim jackets, and tops with spaghetti straps. The bohemian style with its flowy dresses and ethnic prints also came back into fashion then - and still is today. Another popular clothing style was hip-hop, which featured baggy jeans, basketball and American football tees, and comfy hoodies. All these styles from the years 2000 to 2009 have one thing in common: the must-have clothes and accessories are available at our vintage wholesale company.
Order your desired items in bulk
You either order your desired vintage 2000 clothes and accessories in plastic bags of twenty kilos or in bulk bags of one hundred kilos. We'll make sure to ship your order to any location worldwide at attractive rates. Would you like to receive more information? Please contact our office in Almere, the Netherlands, via +31 (0)36 525 41 87 or via This email address is being protected from spambots. You need JavaScript enabled to view it.. Our staff will happily answer all your questions and provide you with our price list.