✓

Handpicked vintage

✓

Available in bulk

✓

Worldwide shipping
Vintage G-star jeans
For buying vintage G-star jeans or used G-star jeans, you're in the right place at Brasco b.v. G-star has been on the market for many years and is known for its good quality jeans and other denim garments. Are you a fan of vintage items and do you own a store where you sell these items? Then you will probably want us as a supplier for your garments.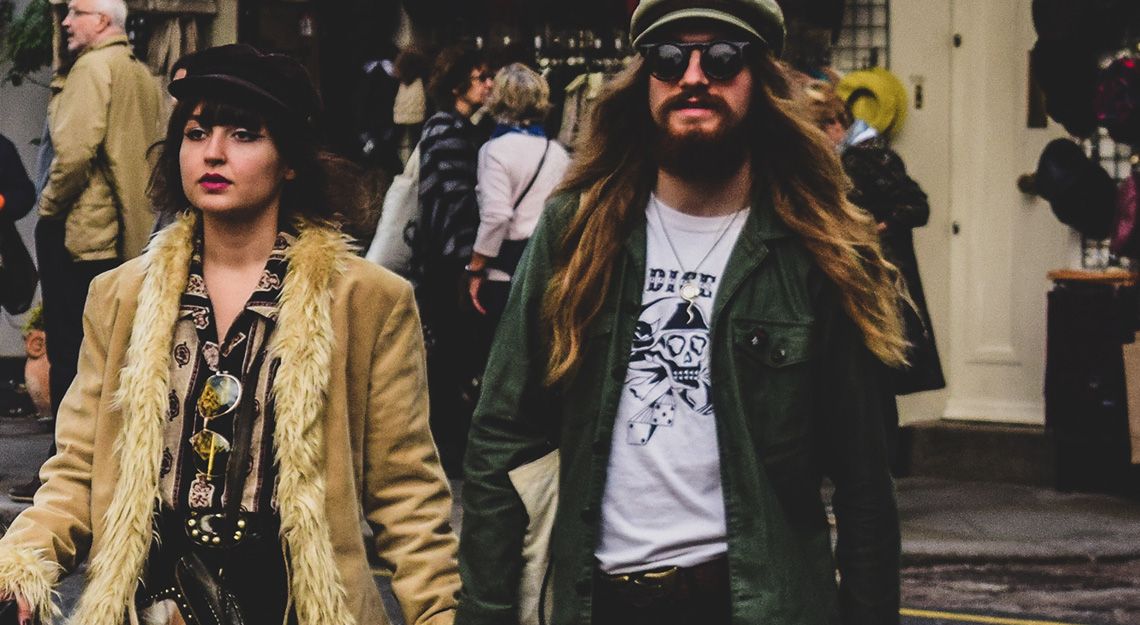 Sell the finest vintage G-star jeans in your store
A pioneer in the denim world since 1989, G-Star RAW has designed revolutionary jeans for women and men. This extensive collection of jeans, which focuses on innovation, is untreated and includes classic fits such as the 3301 and modern skinny fit jeans. Many women love G-star, so it is definitely an addition if you decide to sell vintage G-star jeans in your store. For example, these can be well paired with a pair of nice footwear. Think of Converse All Stars with the timeless lace-up design or with lovely soft UGG boots.
Upgrade your offer with G-star jeans
Would you like to add additional types of jeans to your collection? Then choose vintage G-star jeans and we guarantee you that they will attract a lot of customers. Take a look at our full range of clothing now and decide which items you would like to see in your store or wholesale outlet. Do you have any questions? Then contact our office in Almere, The Netherlands, now by sending an email to This email address is being protected from spambots. You need JavaScript enabled to view it..