✓

Handpicked vintage

✓

Available in bulk

✓

Worldwide shipping
Vintage wholesale fashion
The hunt for vintage wholesale fashion isn't easy, which is why Brasco b.v. is more than happy to assist you. Our team of buyers is always up to date with the latest fashion trends and collects vintage clothing, footwear, and accessories all across Europe and the United States. You can easily order these items in bulk, so you will never have to deal with many empty clothing racks in your (online) fashion store again!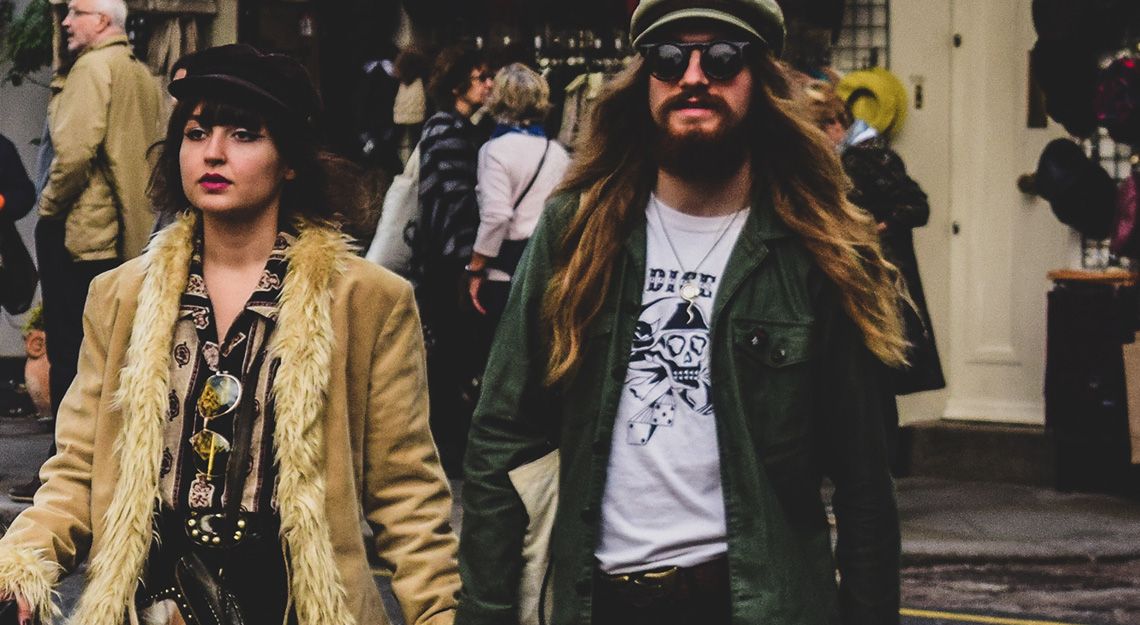 Easily order vintage wholesale items from all decades and fashion styles
The most iconic pieces from the 70s, 80s, 90s, and 00s or the must-haves that belong to a bohemian, punk or modern look: our assortment consists of items from every decade and in all fashion styles you can think of. The classics, such as Levi's 501 jeans, tweed jackets, and chelsea boots, are also available for wholesale at our vintage fashion company. Ordering is possible in two ways: in plastic bags of twenty kilos or bulk bags of one-hundred kilos. The items are then shipped to any location worldwide at attractive rates.
Request our price list to place your order
As a wholesale distributor, we have many storage options available in our 4,000 square meter warehouse, which already stores items for more than two-hundred retailers and wholesalers that share our enthusiasm for vintage fashion. Have a look at our catalogue to discover all items or contact our office in Almere, the Netherlands, via +31 (0)36 525 41 87 or via This email address is being protected from spambots. You need JavaScript enabled to view it. for more information about our ordering, shipping, and storage methods. Our team will happily provide you with a price list to place your order.